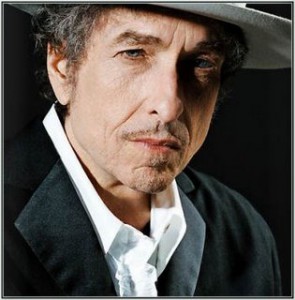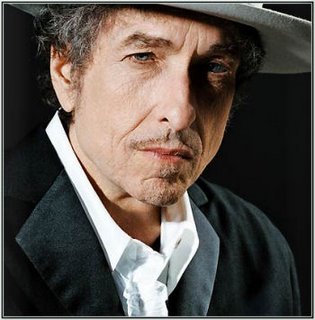 It was Bob's 70th birthday yesterday, so most people would have probably thought yesterday would have been a good time to ask around and make a playlist of their twitter pals' favourite Dylan songs.
Not us though, we've decided to do it ONE DAY LATER like the mavericks we truly are. Which is probably what Bob would want if you think about it, isn't it? No? Think a bit harder.
Sadly our plans for a shareable playlist have been thwarted by a mixture of record label vigilance and an impenatrable swamp of rubbish covers on YouTube, so here is a playlist made of WORDS and you may turn it into one made of sounds yourself, if you so desire.
1. Lay Lady Lay @kaffoozalum
2. Blind Willie McTell @NonnyRAWE
3. Fourth Time Around @hilldroprecords
4. Don't Think Twice It's Alright @bashankins @carol_crawford
5. One More Cup of Coffee @markgrainger @docnat @eleanoraardvark
6. Positively Fourth Street @culturedllama @ardvarc
7. Ballad of a Thin Man @wholemeal @shoebox1976uk
8. The Lonesome Death of Hattie Carroll @doctorhershey
9. Tangled up in Blue @culturedllama @alistairbeech @brittneybean
10. I want you @Carol_crawford
11. Visions of Johanna @driscollmusic @checkeredmind @shoebox1976uk
12. Girl from the North Country @onemanbook
13. Lily Rosemary & the Jack of Hearts @emma1hartley
14. Hurricane @hifromjake @jesspowderly
15. It Ain't Me Babe @markgrainger
16. To Ramona @samairey
17. Buckets of Rain @siobhanwatts
18. Highway 61 Revisited @thesneakybandit