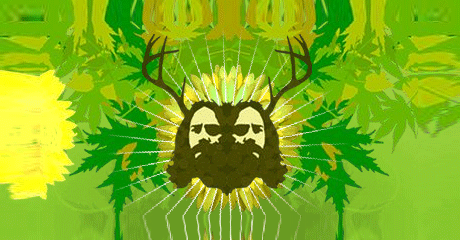 For those of us who aren't at Green Man this weekend, we've put together a Spotify playlist for you to enjoy from the comfort of your own home. Maybe listen to it in the bath to really bite your thumb at our unwashed nemeses, those lucky few (okay 15,000) ticketholders.
Featuring
Slow Club
The Felice Brothers
Michael Kiwanuka
Dark Dark Dark
The Staves
Tune-Yards
Feist
The Bees
The Tallest Man On Earth
Willy Mason
Cocos Lovers
Rozi Plain
Field Music
Alt J
It's a colaborative list so you can add your favourites from the Green Man line up too.