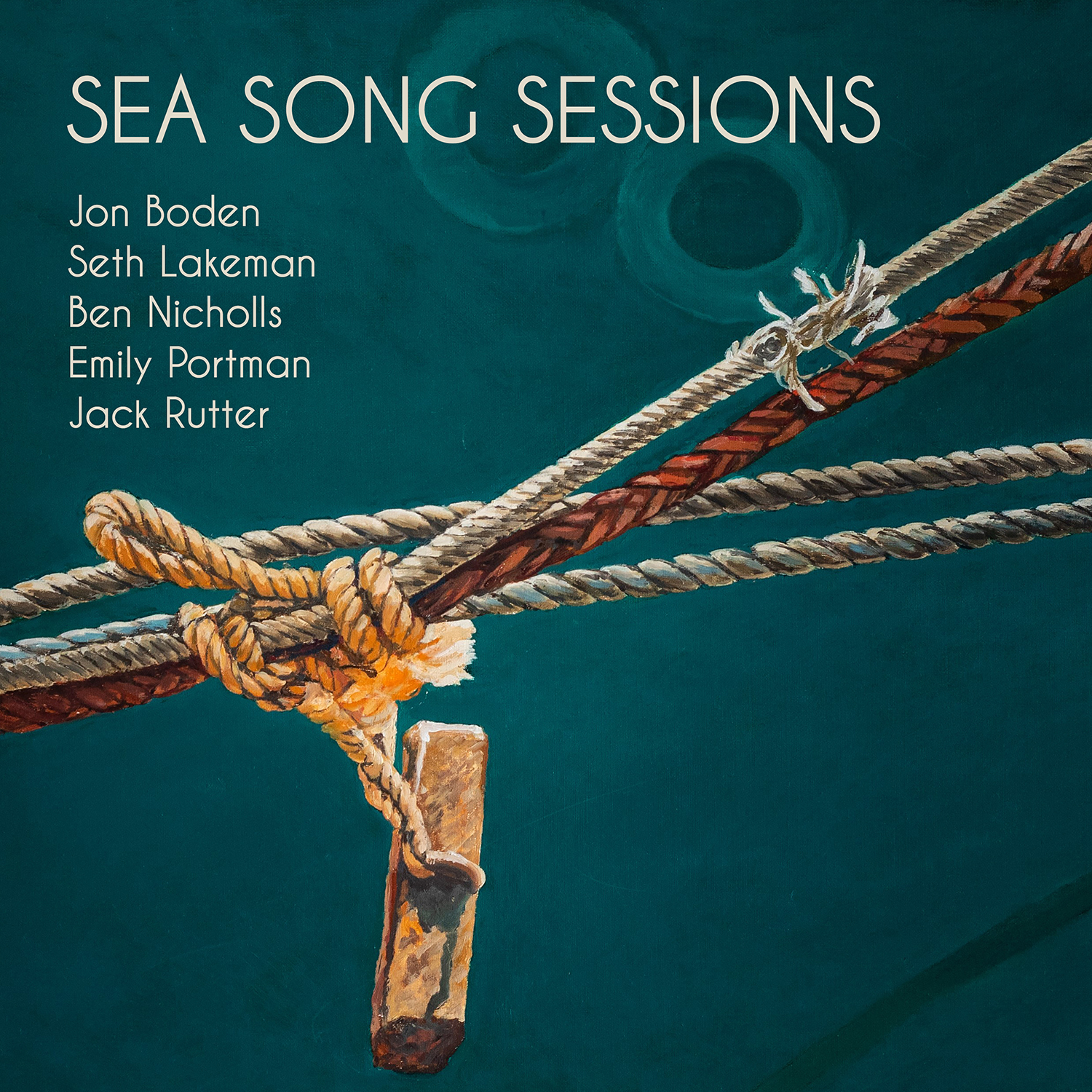 United for last year's Folkestone Festival, a wide range of folk's modern luminaries come together on a collection of maritime songs old and new.
Granted, it wouldn't have killed them to come up with a band name – though in truth this is a collection of individual performances backed by the rest of the ensemble. Lakeman and Boden, the most immediately recognisable names among the quintet, have three features apiece with two each for the others.
The album opens with Lakeman's take on 'The Rambling Sailor', and the former Mercury nominee later takes the lead for the understated 'The Lady And The Lantern' and his own fiddle composition 'The Good Ship Anny'.
Rutter's version of 'The Dreadnought (Bound Away)', an early highlight, and Portman's 'Rock'n'Row Me Over' precede the first of a pair of beautiful Boden-fronted numbers, 'Salvation Army Band Girl' – the other being the closing Deep Blue Sea, while he also contributes a twangy reworking of his Bellowhead classic 'Fire Marengo' with Lakeman's fiddle playing a starring role.
Nicholls' gruff baritone offers a contrast and the Baltic Sea-roving tale of 'Jack And The Bear Skin' is one of the most entertaining and memorable tracks on the album. His other credit comes on 'The Mermaid's Song', while Portman's sweet lilt takes centre stage on 'Short Jacket And White Trousers' as well as 'Some Old Salty', originally by Lal Waterson and her son Oliver Knight.
Possibly a curio in most of their careers in the long run, this starry though oddly understated collection is nevertheless enjoyable listening with plenty to dig into.