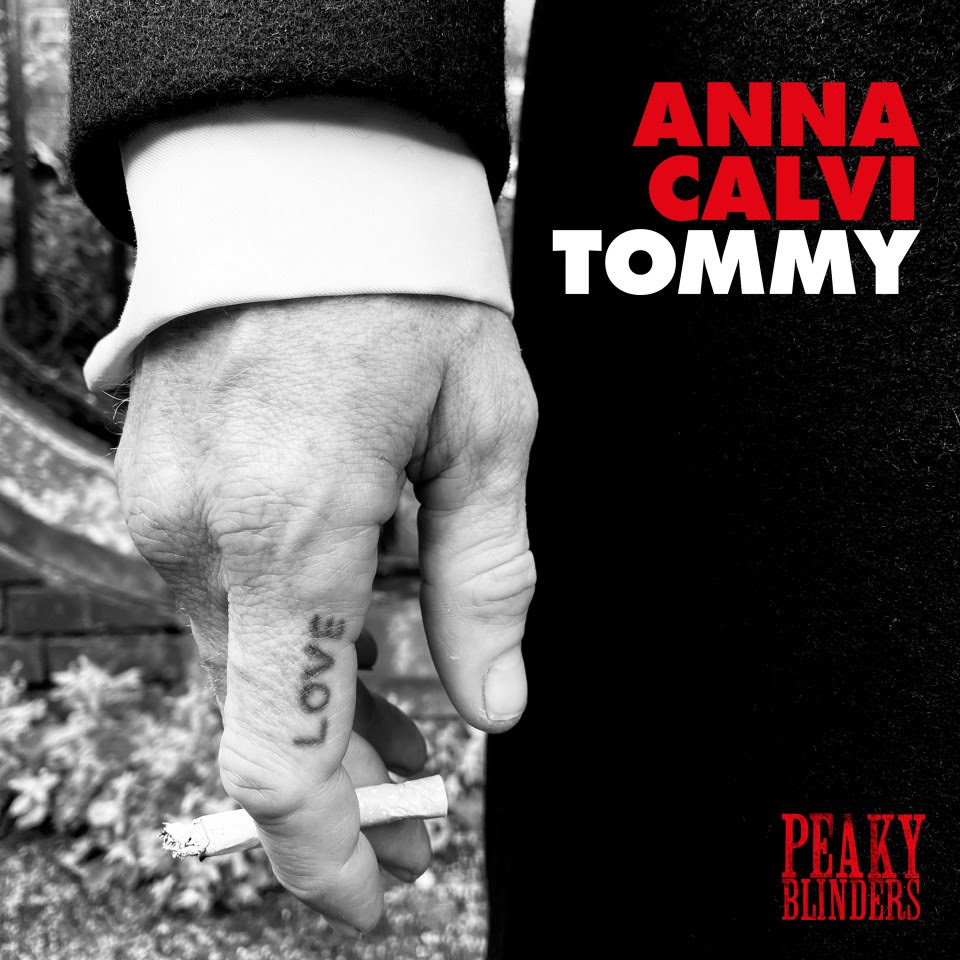 Peaky Blinders may be over and finished – at least on television, with a film and likely other projects planned for the future – but here to put a bow on it is Anna Calvi's EP drawn from her work scoring the final two series.
Having only recently binged through the show (I was an extra in the final series and, having never watched it previously, caught up in time to see myself never make it onto the screen), 'Ain't No Grave' has often been in my head in recent months. A regular motif in series five and six, the track brilliantly captures Tommy Shelby's persona – a muscular, brooding number swirling in paranoia and the God complex Calvi identified in Cillian Murphy's lead character.
It is not all action and violence, though, and Tommy's inner torment informs 'Burning Down'. Calvi defines the song as the B-side to Ain't No Grave, a statement that works both in terms of the EP and Tommy's personality as the traumas pile up – albeit mostly due to, as in the song's lyrics, "things I have given life to".
A cover of Bob Dylan's 'All The Tired Horses' soundtracked the series' final moments, though in that instance Lisa O'Neill's version. Calvi here leans more into the hazy, mournful feel of the song's repetitive lyrics, as well as the on-screen images, and should arguably have selected her own version for inclusion.
Likewise, her take on the series' theme song 'Red Right Hand' – the Nick Cave classic now firmly associated with the series rather than its previous prime spot in the Scream film franchise – was not among at least seven versions to appear in the show (multiple mixes of Cave's original, plus covers by Peaky stalwarts PJ Harvey and Arctic Monkeys as well as Fidlar, Laura Marling, Patti Smith and, most somehow, Jarvis Cocker and Iggy Pop). Emphasising the "He's a god, he's a man, he's a ghost" verse, it too seems perfectly tailored to the character Calvi admits she has "been living in for years now" and "dreamed about every night".