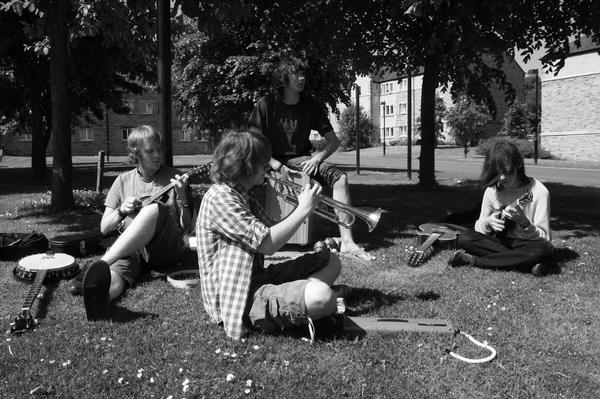 With the release of their debut album just around the corner, Maia The Band are ready to take off. The four piece from the North West of England combine an array of different sounds for our New Bands Panel to get their heads around.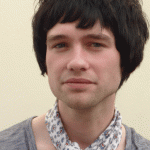 Damien Girling says: "The most impressive aspect of Maia the Band is that they are more adventurous and eclectic within the course of a single song than some artists dare to be in their entire career. Before the second minute of 'Pigs In' has elapsed the vocals have nodded towards Bon Iver, the banjo to Woodpigeon,  60's psychedelia and the Balkan folk of Beirut. They shift between tempos with effortless ease and sound invigorated, rather than constrained, by their myriad influences. I personally would love to see them live and will be eagerly awaiting the release of their début album. This is certainly a band that would be completely at home on For Folk's Sake."
---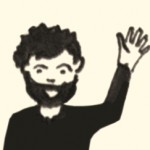 Ludovic Lacolonge says: The refreshing thing about Maia, apart from the fact that they are really young musicians, is that they don't seem to want to sound like anything or anyone in particular of the current scene. This is acoustic folk tainted with world influences and a hint of psychedelia, making for ambitious contemporary folk. The emphasis here is put on the instrumentation rather than poetic/wordy exploits. The four young lads from Maia are obviously musically gifted and already demonstrate impressive technicality in their arrangements. The array of instruments used is wide (banjo, guitar, ukulele, African Drums…and plenty more) but the horns play a prominent part here, backed with a melodica, and they bring a taste of Balkan and Eastern European heritage to the melodies that fans of Zach Condon (Beirut) will surely enjoy. This melting pot of traditional, folkloric, world, jazz, (verging on) electronic sounds at times may not be a new concept but they are an interesting, well trained outfit and certainly would be an entertaining band to see live. This is a sound to get absorbed in more than merely listen to…. The two (promising) tracks on their MySpace left me wanting a bit more to really get my head round this band. Their first self titled album "Maia The Band" is due for release on the 10th of May and will definitely be one to check out.
---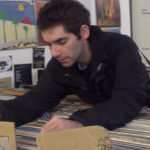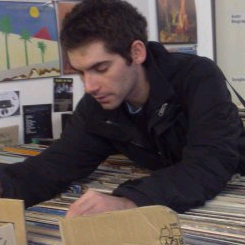 Ian Parker says: "With only two tracks on their myspace page so far, Maia aren't giving too much away regarding their forthcoming debut album. What there is took me a while to get into, but, particularly in the case of 'Sidelines', the more I listened, the more it got under my skin. Using guitars or banjos with horns, they have a country feel but this is a long way from Nashville. Where 'Pigs In' flips from a gentle opening into a raucous swinger, 'Sidelines' is far more effective with its driving rhythms, and if they can pack their album with a few more like this, they could well be on to something."
---
Check them out yourself on their MySpace.