The Cambridge Folk Festival is not renowned for its sexiness. Beards? Yes. Beer bellies? Check. Family fun, funny hats and frolics in the mud. But sexiness? Not so much.
So imagine my surprise when I arrived on Thursday afternoon to find four strapping young men rocking the Club Tent. One of them had his top off. "This wasn't quite what I had in mind", I thought, glancing at my girlfriend for reassurance. But she was lost in the sexiness, as were most of the women in the room.
It soon transpired that the men – known collectively as Ahab – have more to them than simply looks. They are a tight, groovy bunch who have a clear respect for the history of folk but aren't afraid to move it forward into the modern age.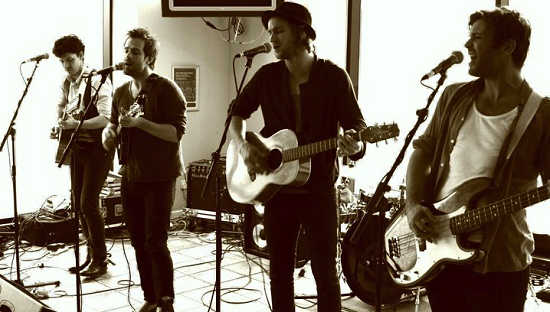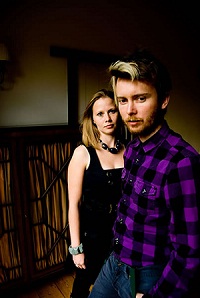 Over on Stage 2, there was a much more wholesome vibe going on. Megson – husband and wife team Stu and Debs Hanna – kicked off their weekend with a charming set that took in issues such as working life, marriage, childhood and football. It's not a unique formula – couples often mine their personal lives to produce heartfelt folk – but Megson have a cheeky form of wit, almost like they know each other so well they might burst out laughing at any point.
One of the worst-kept secrets of last year's festival was The Den, a yurt-like tent lined with pillows, cushions and rugs, providing a welcome break from the relative madness of the main arena. It has the feel of an old-fashioned pub session, of musicians jamming rather than performing. London-based group Urusen encapsulated this perfectly, providing a laid-back acoustic sound, complimented by understated cellos, keyboards and pitter-pattering drums. A varied first day at this most eclectic of festivals…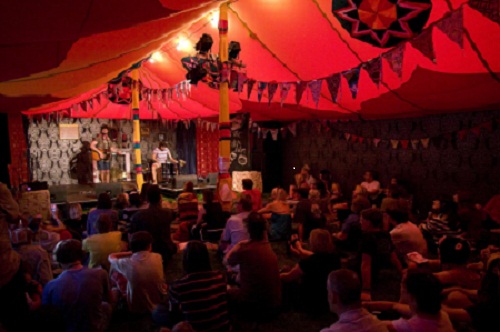 words: Sam Blackledge