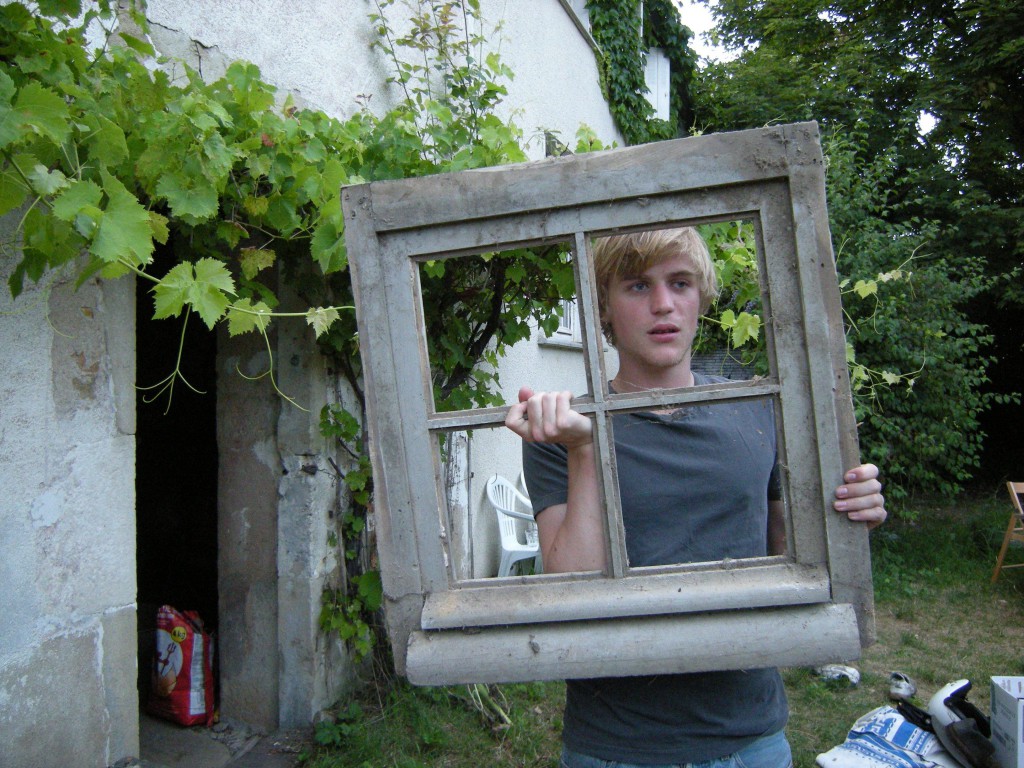 Poor Johnny Flynn has been forced to cancel two tour dates after catching flu.
The cancelled dates are Manchester tonight (19th May) and Glasgow tomorrow. They have been rescheduled for 29th and 30th June respectively.
The West London folk stalwart played Leeds on Thursday with his band The Sussex Wit and was visibly struggling.
According to Felix, who runs our favourite Leeds-based music site The Golden Owl: "He had trouble with his throat/voice, a real shame. But it was fun nonetheless and fully applaud him for playing as long as he did with the problems"
Johnny's website said: "Johnny would like to apologise to all those that were planning to attend these shows for the inconvenience caused and hopes that they can join him and the band at the new dates."
"If fans have purchased tickets to either show and can no longer attend the new dates, they can apply for a refund at the original point of purchase. Otherwise, the original ticket will be valid for entry to the new date of performance."
If you're planning to see Johnny on this tour, be sure to check his website for updates.
Johnny's second album Been Listening is out on 7th June.