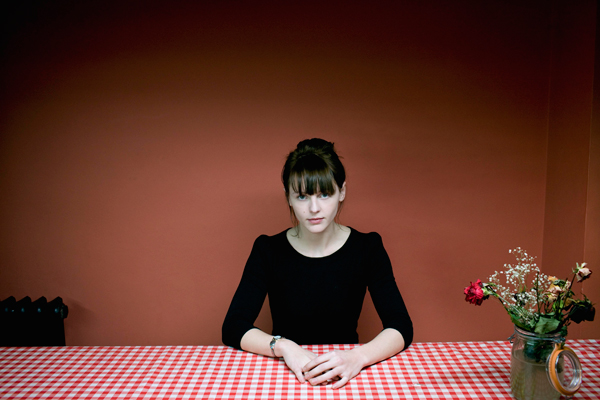 FFS's actual favourite Laura Marling is taking a trip to Wiltshire next month to play Honeyfest at the Barge Inn along with Dry the River and the Magic Numbers.
The day-long festival was launched after a small village community were given a grant from the Big Lottery Fund to take over the running of their local pub.
The little villiage of Pewsey, where FFS hears you can get an excellent cream tea, will also play host to local artists Gabby Young & Other Animals, Slagerij and Matthew Kilford, who already has some fairly impressive credentials. He has supported the Low Anthem in New York but more importantly, received an enthusiastic thumbs up from FFS's New Band Panel.
Tickets are £35 from Ticketweb
We'll see you there!