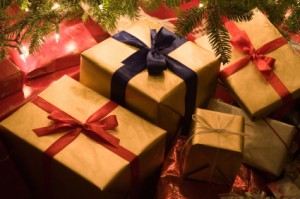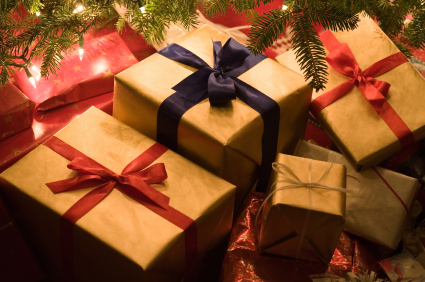 After a last minute present for a music-lover? You can make up your own physical copy of For Folk's Sake It's Christmas with our downloadable cover below. Just burn a CD and print the cover, then either sellotape 2 edges, or pop it into a jewel cover or slipcase and voila!
We think it's perfect for turkey-basting, present-wrapping, or as a musical accompaniment to Christmas dinner to fill the silences when everyone's happily a-chewing. And what Christmas host or hostess wouldn't be delighted with some festive tunes alongside their mulled wine and mince pies?
You can download the music from Bandcamp. Then click the thumbnail below to open a full-size version (24cm x 12cm to fit a jewel cover or slipcase).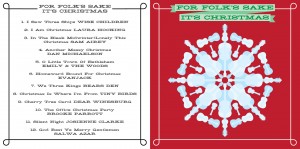 Artwork by Secretly Swedish