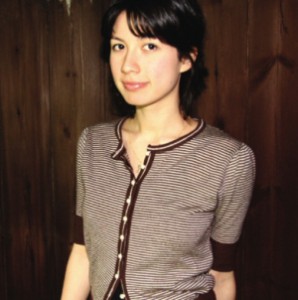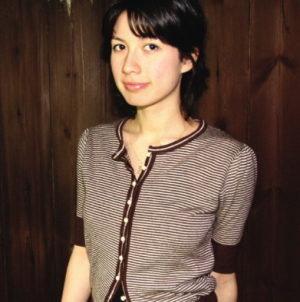 Singer-songwriter Emmy the Great today launched an unusual attempt to fund her second album. The album, which FFS last week reported to be ready for the studio, is to be funded by 'pledges' made by fans and supporters of Emmy. Announcing the plan via her Twitter earlier today, the pledge system is being used as a way to "skip the middle man and go directly to you, the fans".
Interested parties can pledge as little as £8, which will not be charged until Emmy finishes the album, and can receive updates and exclusives as the album is made as well as the download of the full record when it is finished. Emmy and her band are offering more 'luxury' items also, all of which come with a free download of the finished article. For £10 you will be sent a physical copy of the album, or for an extra £2 you can buy it signed. A £30 pledge will get you entry to a 'pledgers only' gig by Emmy, with £75 buying a five-show gig pass to Emmy's tour. Other options involve a guitar-workshop with Emmy and band member Euan, the chance to feature in her next music video, or, for £500, a front-room gig for you and your friends.
We're excited to see Emmy taking such a fresh approach to her music – one that benefits both the fans and the artist.
You can make your pledges here, but hurry, they're going fast!