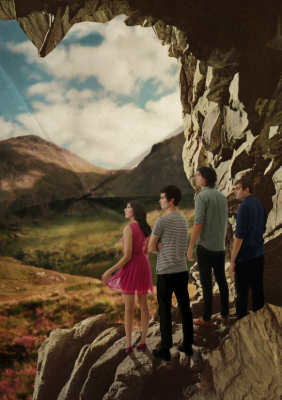 The folk at Black Cab Sessions have announce they are to host a Cloud Control show at the Luminaire tonight (22nd July).
The band, who performed their new single Gold Canary for Black Cab Sessions last week, have just finished touring with Vampire Weekend and are being touted as Australia's "next big thing".
Check out their MySpace, which is the prettiest FFS has seen in a while.
Tickets are £10 and available from We Got Tickets