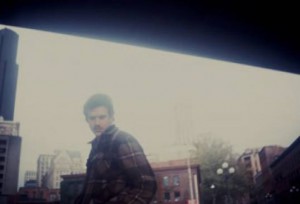 Pearly Gate Music are streaming their debut album online this week ahead of its release on Monday.
The Seattle-based band, headed by Zach Tillman – brother of Fleet Foxes drummer and singer/songwriter J. Tillman – have signed to Bella Union for their eponymous debut.
Citing influences such as the Velvet Underground, Pavement and Neutral Milk Hotel, Tillman has created an album of lo-fi, bluesy folk which will be reviewed in full on For Folk's Sake in the coming days.
For now, you can head to Bella Union's Soundcloud page to hear it for yourselves.