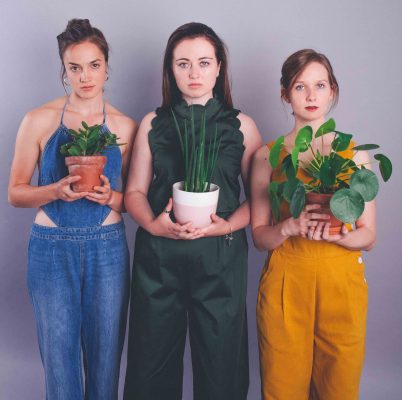 Café Spice have been charming their home city of Manchester for a while now, building up a fine reputation with live performances of their beautiful harmonies and sweet tunes.
And now the trio – made up of Georgia Gage, Eleanor Lang and Niamh Feeney – are ready to take the next step with the release of their debut single 'Lauren' on November 30 – the first of several upcoming singles which will come from a recording session at the British Grove Studios in London. And you can hear first right here.
The song, named after Georgia's little sister and a regular singing partner during childhood, is about "missing home, the songs and the people we grew up with."
'Lauren' will be available to download from Friday and available across all streaming platforms. The band are next due to perform at Jimmy's in Manchester on February 6.