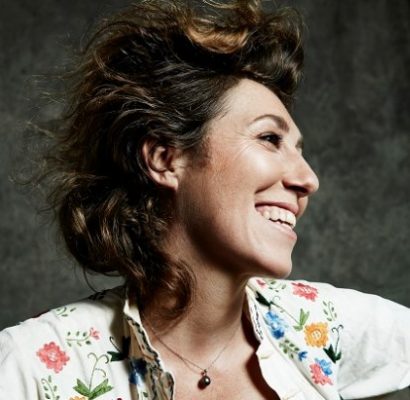 Having released her new album, Goodnight City, last year, site favourite Martha Wainwright is on tour around the UK.
Her London show is this Tuesday, 11th July at ULU and you can buy tickets for the show here.
However, the good news is we we have some to give away. For a chance to win a pair of tickets, simply enter your name and email in the form below. One entry per household please. Closing date is Sunday 9th July at noon. Winners will be notified on Monday.
You catch Martha on tour around the UK on these dates:
5 July – Mareel, Shetland
7 July – The Caves, Edinburgh
8 July – Playhouse, Whitley Bay
11 July – ULU Live at Student Central, London
12 July – William Aston Hall, Wrexham
13 July – Foundry, Sheffield
14 July – Soma Festival, Castlewellan
15 July – Colston, Bristol
And you can keep up to date with other events at ULU Live on their Facebook and Twitter.