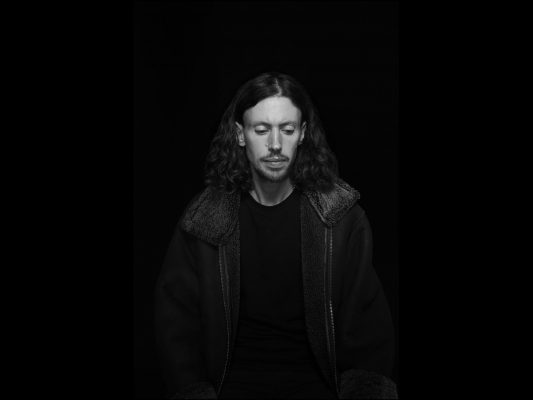 In the past few years, London-based singer/songwriter Alexander Shields, aka A Grave With No Name, has released music spanning genres including lo-fi rock, broad ambient soundscapes and rich, full band arrangements.
His forthcoming album, Wooden Mask, marks another change in style. The music is now more stripped down, skeletal and haunting as Alexander explores the theme of renewal through ritual and ceremony.
In advance of the album's release, Alexander came round to the studio to record a couple of songs for us.  The first, 'Wedding Dress', is the lead single from the new album while the second song, 'I Will Ride a Horse', is from 2015's Feathers Wet, Under The Moon.
Wooden Mask is released on the 12th August and can be pre-ordered via Bandcamp. You can see A Grave With No Name live at Servant Jazz Quarters, London, on the 18th August.