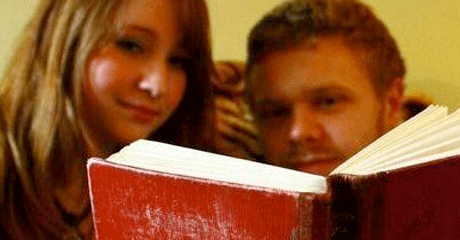 Fresh from touring with First Aid Kit, Alessi's Ark and Racheal Dadd, Adelaide's Cape will be releasing their debut EP 'Last Sleep In Albion' at The Luminaire on 6th March. For the first time, they'll be playing their lo-fi folk with the help of an 8-piece 'Folk Orchestra' which sounds frankly unmissable.
Pete Roe, Laish and Alex Sheppard will be joining the duo on the night for the Dustbowl Records release before they embarks on a month-long UK tour. If you aren't lucky enough to make the launch, you'll be able to get your hands on a copy of the mighty-fine 'Last Sleep In Albion' through Rough Trade, Puregroove or RecordStore.co.uk.
Get your tickets here.