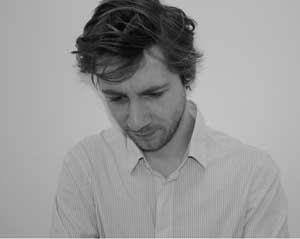 There's nothing better than a gig with a quiet audience where you get to hear great music without any blutered punters inspiring homicidal notions you didn't know you were capable of.
Well the lovely chaps at The Line of Best Fit and The Local are giving you a chance to spend your Saturday at just such an event. They're offering up a pair of tickets for their ""all day celebration of quiet music" on this Saturday 23rd January at Cecil Sharp House, Gloucester Avenue, Camden NW1.
The line up includes David Thomas Broughton, Sam Amidon, Dan Michaelson & the Coastguards, Jon Hopkins and the Tim & Sam Band.
The chaps behind the event say: "Shhh… is standing up against the noise mongers of the world and hitting back with an all day celebration of quiet music… you can be guaranteed a perfect listening environment for some of the finest artists around."
So if you've got this Saturday free in the capital and want to be in with a chance of winning a quiet day out, email [email protected] with the subject line "shhh". Or, if you're an exhibitionist, reply in the comments section below.
The winner will be picked at random at 12 noon tomorrow (21st January).
Words: Lynn Roberts