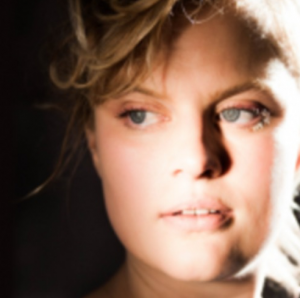 Viðihlið is a cover of a track by Icelandic musician Megas. It was recorded for the b-side of Olof Arnalds' new single 'Hypnose' (out March 24).
Olof said ""Víðihlíð is such a sneaky composition. It´s brilliantly simple and complex song at the same time. I finally got the guts to perform it now after flirting with it for years. Lately I´ve been gaining more courage to perform Megas´s songs in general, which must be a good thing, since he´s such a hero of mine. The lyrics describe in a bitter sweet manner the welcoming and loving arms of the hospital staff at Víðihlíð, a facility known for treating Icelandic women for addictions (or as then called neuroses) in the seventies."
Olof Arnalds is on tour with Jose Gonzales, coming to the UK in March.
11th March – London, Scala
12th March – London, Scala
13th March – Coventry, Warwick Arts Centre
14th March – Manchester, Academy 2