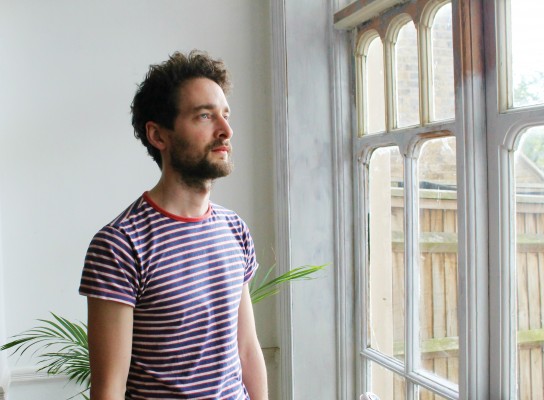 Danny Green is the brains behind Laish an occasional blogger for FFS, he launched new London night 'We Come Alive' in 2014.
This Sunday I continue the strange mission that is promoting my own night, We Come Alive at The Harrison, Kings Cross.  The first one saw The Wave Pictures, Rozi Plain and Laish get things off to a flying start.  The second had Little Arrow, Seamus
Fogarty and Lucy Cait smash up the room (figuratively/musically).  Each time we have seen the intimate live room at The Harrison full to bursting with the most exciting music and smiling faces. You have the rare and strange pleasure of seeing the acts eat a roast before they go on stage.
Party III Line up: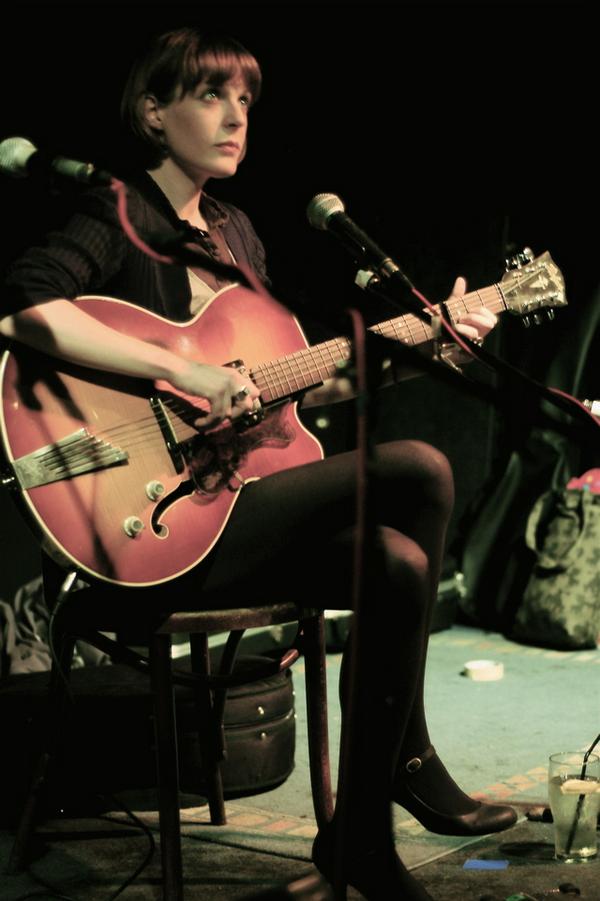 Mary Hampton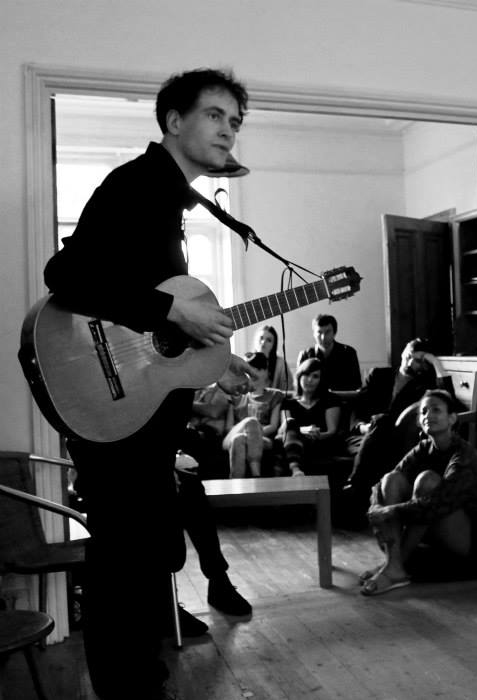 Alabaster Deplume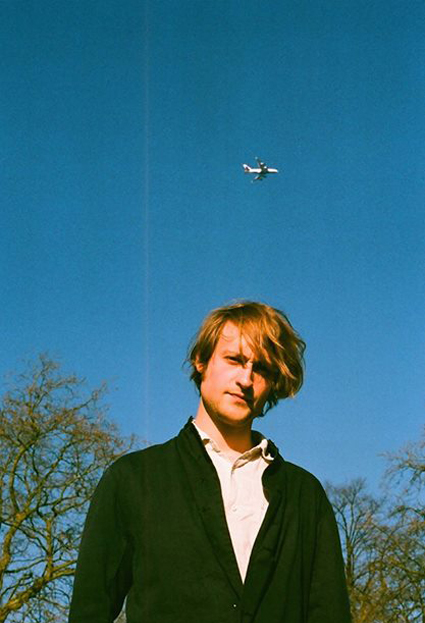 Benedict Benjamin
I'm excited about all of them, but this Sunday is something special.  Let me tell you a bit about it…
Firstly Mary Hampton is playing.  She was such a positive influence on me during my long stay in Brighton.  I saw her play many times both solo and with an extended band and she never failed to completely silence me.  I listened to her first album, My Mother's Children, to death and was intrigued by these lyrics that seemed both personal and yet oblique, unearthed from a time long departed.  The past and present seems to co-exist in her music, it is both steeped in tradition and yet seems utterly modern.  The Guardian describes her perfectly: "Mary Hampton is a rare talent, her most potent weapon is a keening, haunting vocal that burns like a laser through her sparse songs and resonates with a rare and tender beauty." 
It turned out we were neighbours and I spent a few memorable evenings at her place by the sea, drinking wine and discussing obscure treasures of film and literature.  She is a surprisingly hilarious character and a very warm and generous performer.  It seems Mary has been rather quiet on the scene recently but I am told she is crafting her third opus, and will not be disturbed, except just this once for us on Sunday.
Next up, Alabaster Deplume is playing.  Have you met?  He is quite an extraordinary gentleman who blesses every room he enters.  He is restlessly creative, collaborative and eternally grateful of his part in the game.  He has written some of my favourite songs. Part performance poet, part Leonard Cohen, part jazz saxophonist and something of the Ivor Cutler – yet these comparisons mean nothing for this unpredictable and hypnotic performer.
And to open proceedings is Benedict Benjamin, the man you may have seen fronting The Mariner's Children and playing with Peggy Sue.  He has such a powerful and delicate voice.  I love watching him perform, he has such magnetic presence.  Intense but with a pleasing self-deprecating manner which is bordering on the unnecessary.
Tickets are available from we got tickets and recommended to buy in advance. Kicks off at 7.30pm.  Get there early for a roast if you fancy it. And come say hi.
Danny Green We Come Alive/Laish