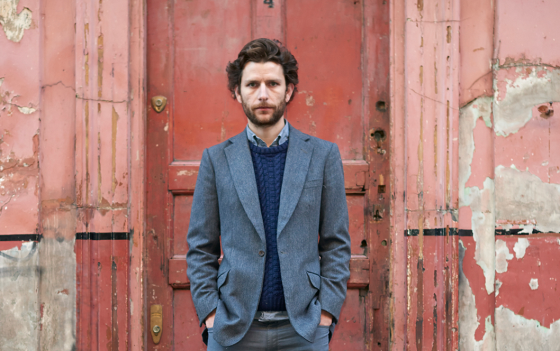 We're delighted to present a session and interview with the brilliant Nick Edward Harris.
Nick's new record The Tall Trees is out on 23 February. The launch party is tonight at the Slaughtered Lamb in Barbican where support comes from Emma Gatrill and Joe Innes & the Cavalcade.
We talked to Nick about the new record, his influences, and musical friendships.
Nick played two tracks from his new record – Unarmed and Calm Your Demons – supported by Angie Rance of Patch & the Giant on the flugelhorn.
http://youtu.be/XBM940rkcuw