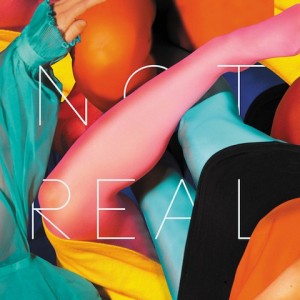 Psychedelic folk pop trio Stealing Sheep have announced a release date for their new album, Not Real. The much anticipated release is due to come out on April 13th, on Heavenly Records. Not Real follows on from their 2012 debut, Into the Diamond Sun, which successfully introduced their unique "pagan pop" sound to the psychedelic scene, and saw the three fill support slots for the likes of Alt J and The Postal Service.
Not Real was recorded at the band's own studio in their native Liverpool, and was self-produced, too. Watch the very short and very sweet teaser trailer below:
Not Real is available for pre-order on iTunes. Keep your eyes peeled for a supporting tour!