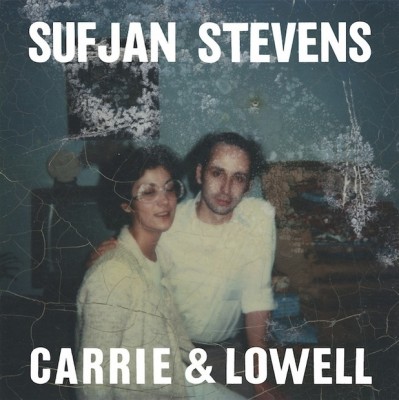 Sufjan Stevens has announced a new album 'Carrie & Lowell' and says the record will be a 'return to his folk roots'.
The album, which will be released on Asthmatic Kitty on March 30th, is named after Sufjan's mum and stepfather. It's described as "a 44-minute meditation on mortality, memory, and faith."
You can preorder the record (including on limited edition clear coloured vinyl *salivates*) via Sufjan's Bandcamp.
Watch the album trailer:

Tracklisting:
'Death With Dignity'
'Should Have Known Better'
'All of Me Wants All of You'
'Drawn to the Blood'
'Fourth of July'
'The Only Thing'
'Carrie & Lowell'
'Eugene'
'John My Beloved'
'No Shade in the Shadow of the Cross'
'Blue Bucket of Gold'