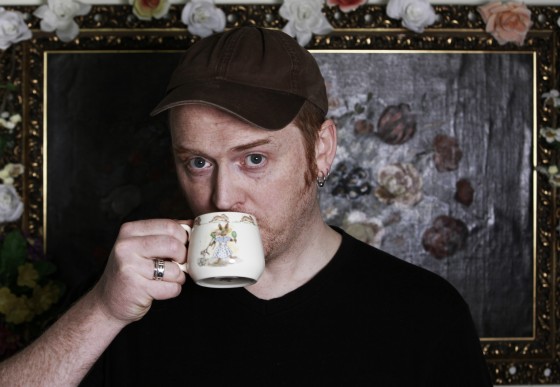 If you're the sort of person whose Christmas list is perennially packed with records, band merch and gig ticket requests, you're also likely to be the sort of person who'll appreciate the often joyful, often cheesy, always cockle-warming Christmas gig. We've found a few seasonal sessions to get you feeling festive, but if you can't make it to any of these we recommend you give 'Mark Kozelek: Sings Christmas Carols' a try. It's new this year and a real gem.
James Yorkston plays his annual Christmas show at the Winterville Spiegeltent in east London on Monday December 22. Expect hits old and new, gorgeous arrangements and the odd seasonal cover.
Kate Rusby's traditional and enchanting folk tunes will be on tour through London, Bath, Malvern, Harrogate, Huddersfield and Nottingham from December 16-21.
Not quite a gig, buuuut… there's a Christmas Northern Soul Dance Class for beginners at Night and Day in Manchester on Monday December 22.
The End of the Road Christmas Special takes place at Oslo in London on Thursday December 18 and will feature magical wintry performances from Stealing Sheep and Kiran Leonard.
Hop aboard the Christmas Folk Train from Sheffield to Edale on Tuesday December 23 to see the Sheffield Folk Chorale sing carols and Christmas songs.
Or go ultimate folk and visit Nettlebed Folk Club (near Henley-on-Thames) for their annual Christmas riot with Belshazzar's Feast.