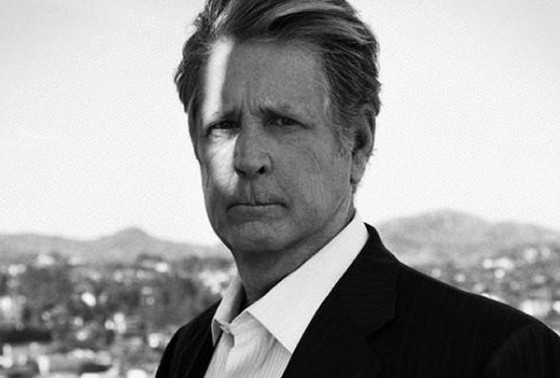 The Hop Farm Festival, which takes place in Kent, has announced some rather large names for its 2014 headliners. Perhaps the most impressive is former Beach Boy Brian Wilson.
Wilson has been confirmed to be headlining the Saturday night of Hop Farm, in a UK exclusive headline appearance. Music legend Wilson has had an impressive career spanning five decades, releasing as many as twelve albums as a solo artist.
Also confirmed to headline Hop Farm 2014 is the multi-Grammy nominated and Brit award winning James Blunt. With 17 million album sales, Blunt is sure to draw a crowd for Hop Farm Festival this year.
Iconic British band Squeeze, chart-toppers The Feeling and Dutch singer Caro Emerald have also been confirmed to headline Hop Farm 2014. The festival will continue to release more line up information over the next few weeks.
There is a certain amount of controversy and doubt surrounding Hop Farm Festival this year, as it folded altogether last year. With less than half the amount of expected sales, the 2013 festival was called off stating "unsustainable financial loss" as the cause. Many fans were left disappointed, and the festival was left with a little stigma hovering over it.
The Hop Farm Festival has been far from perfect in previous years (read FFS's experience of the 2010 festival here), but the 'All New Hop Farm Festival 2014', with a new promoter and a new production and marketing team, is trying it's best to bounce back. The 'New' festival has invested a considerable amount of money improving the Kent-based festival site, as well as focussing on food and hospitality as well as music.
The festival will take place from the 4th – 6th of July, and early bird tickets are now on sale.