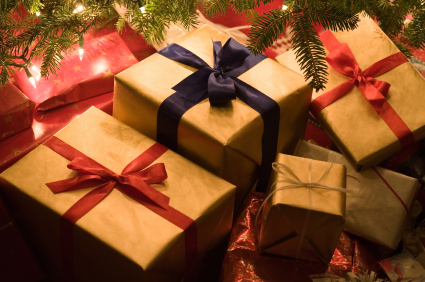 Annoyed by the early Christmas displays in the supermarket? Tempted to chuck a cushion at the telly every time the John Lewis ad comes on? Then look away now because we've got some festive news for you.
We're back this year with another Christmas offering – to be released on 1st December – and we're extremely excited about the line up.
We've got beautiful tracks from Dark Dark Dark, Stornoway and the Pollyanna Band. Christmas Carols have been brought to life by Alessi's Ark, Patch & the Giant, Sophie Jamieson and Inti Rowland. There are brand new songs about the festive season from Left With Pictures, Joe Innes & the Cavalcade, Jessie Moncrieff and Worry Dolls. A Silentish Night will be provided by Laish. And of course the now traditional astonishing piano feat from our friend Howard Carter.
This year, profits from the album will go to Médecins Sans Frontières, an international humanitarian organisation that sends medical staff and aid to help victims of conflicts, epidemics or natural disasters.
UPDATE: You can now pre-order For Folk's Sake It's Christmas at forfolkssake.bandcamp.com.