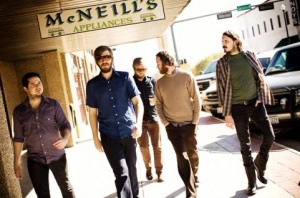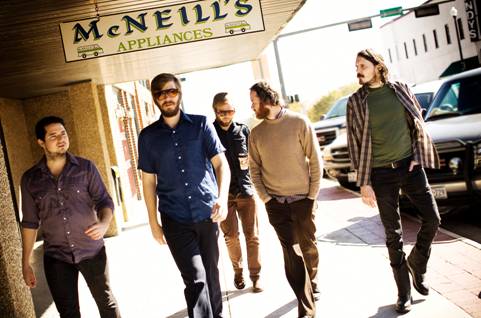 There was mixed news for Midlake fans as the band announced the upcoming release of a new album at the same time as confirming the departure of frontman Tim Smith.
In a statement on their website, the Texas folksters said Antiphon, to released in the autumn, had been written and recorded since Smith left the band "in November of last year".
The statement read: "It's been a couple of years since we released any music, and it's been months since we last performed live. The time passed has brought progression, changes, hope and joy. We are pleased to announce that our new album entitled Antiphon will be released this fall. We are beyond excited to share this new record with everyone.
"Since the departure of Tim Smith from Midlake in November of last year, we've worked days and nights in the studio to write and record this album. We've pushed ourselves and challenged ourselves and feel that Antiphon represents an ultimate genesis both musically and spiritually."
Antiphon will be the band's fourth album and their first since 2010's The Courage Of Others.
Vocalist and songwriter Smith had been a member of Midlake since the band formed in 1999.