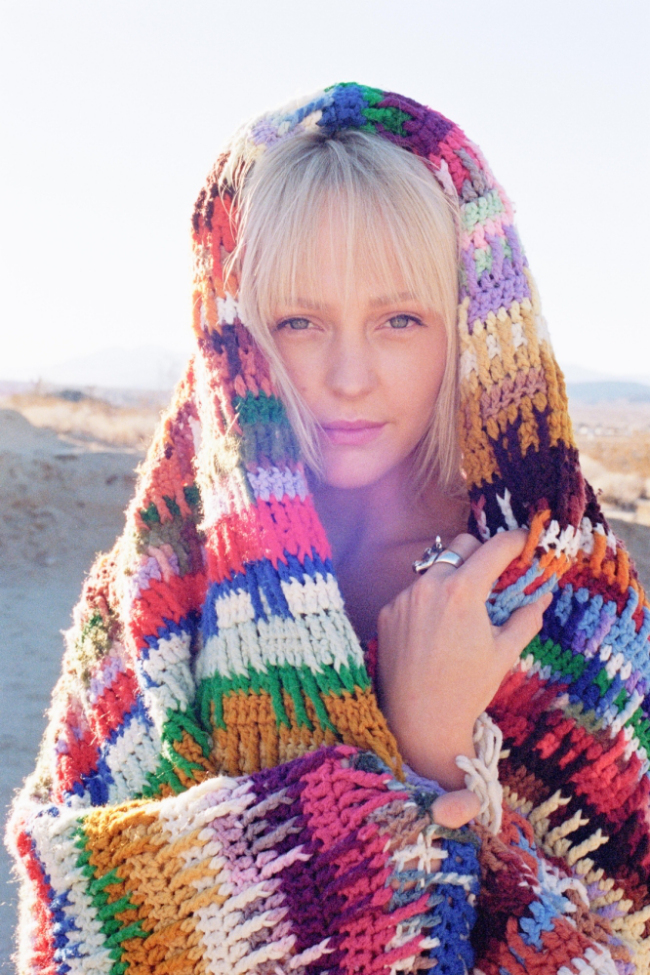 The last time Laura Marling played the Royal Albert Hall, she was touring A Creature I Don't Know with a crafty band, members of which had created a life-sized replica of the blancmange-shaped icon of architecture in reverence to the heavyweight venue in which they found themselves.
On 12th August, hot on the heels of her Secret Music marathon in East London, Marling is taking part in a new adventure in the South Kensington landmark, when she'll perform as part of Prom 40 alongside Cerys Matthews, mezzo-soprano Anna Stéphany, The Stranglers and London Sinfonietta.
Prom 40 will be presented by 6 Music DJ (and all round legend) Steve Lamacq and BBC Radio 3 DJ Tom Service, and we thoroughly expect it to be a night to remember.
Tickets are already thin on the ground, so head over to the Royal Albert Hall site now to snaffle yours.