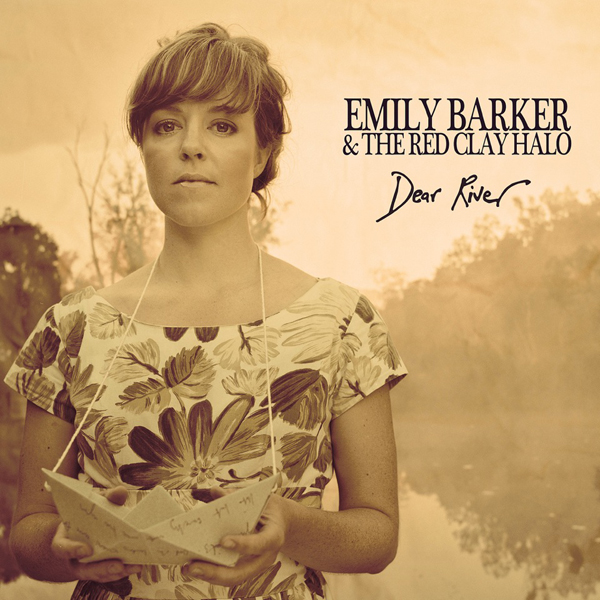 Sharing's friendly, especially when it's a stream of a spangly new album that's not available anywhere else until Monday, eh?
Emily Barker & the Red Clay Halo release their fourth album, 'Dear River', on Monday 8th July, but if you can't wait until then simply hit play below to get the whole thing fed directly into your ears.
Exploring themes of exile, displacement and family, 'Dear River' is a rather special piece of stuff. Enjoy!
To preorder the album in various sumptuous formats, visit Emily's online store.