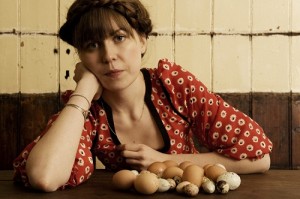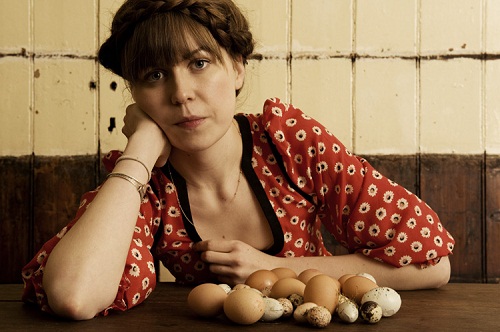 The folk-phenomenon that is Alessi's Ark has more good news for her fans this week.
After the successful release of her third album, The Still Life and a sold-out UK tour under her belt, Alessi Laurent-Marke and her Ark  have premiered a new stop motion video for single 'Tin Smithing' on Vevo. With over 60,000 hits already, the beautifully-shot film is the perfect backdrop for this charming song.
If that wasn't enough, three festival appearances have also been announced. Alessi's Ark will be returning to the UK in July at the Tramlines Festival, followed by Truck Festival in Oxfordshire. She will bring her festival season to a close with an appearance at Moseley Folk Festival at the end of August.
Tickets are available for all three festivals and can be found by going through the Alessi's Ark website.
Alessi's Ark festival dates:
Friday 19th July – SHEFFIELD – Tramlines Festival
Saturday 20th July – OXFORDSHIRE – Truck Festival
Saturday 31st August – BIRMINGHAM – Moseley Folk Festival
Words by: Carly Goodman