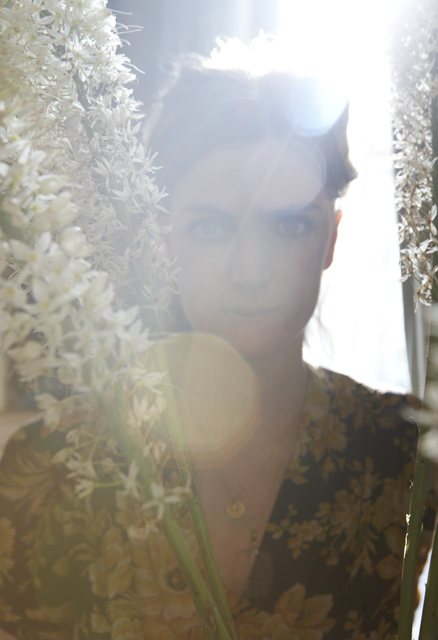 We're very excited to be able to exclusively bring you the first listen of Megan Wyler's new single 'The Fraying', featuring Adem, who produced her debut album Through the Noise.
The pretty, acoustic guitar-led duet combines the pair's gentle vocals in a perfect lullaby. Have a listen and tell us what you think in the comments below.
Through the Noise will be released on Nowever Records in June.
Find more from Megan on her website and soundcloud.