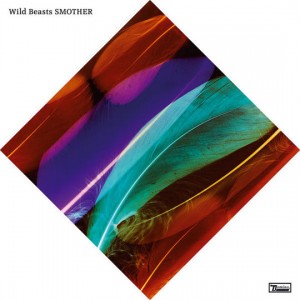 Wild Beasts have announced a special one-off London gig in which they will play their critically acclaimed third album Smother in full.
The show will take place on December 7 at the Lexington in Islington and, because of the limited capacity, fans hoping to attend must go through a ballot.
For fans outside of London, Wild Beasts also have more conventional shows coming up in Gateshead and Manchester next month. If their past work rate is anything to go by, another album can't be too far behind.
FFS loved Smother, so is off to enter the ballot right now. You can do so too if you click here.