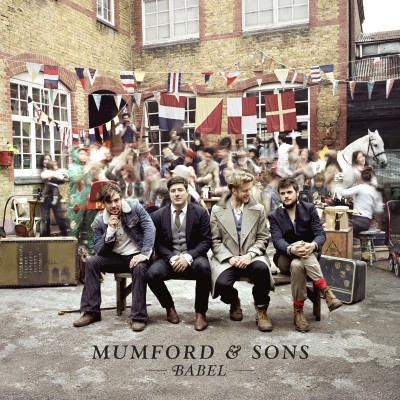 FFS's good ol' favourites, Mumford & Sons, have announced a new single 'I Will Wait', to be released on the 24th September 2012. Even more exciting, it is the first single taken from their forthcoming, hotly-anticipated album 'Babel'.
What's more, you lovely people don't have to wait until then to hear this wonderful new track. The song featured as a premier on Radio 1's Zane Lowe's show last night, and is currently being streamed via the band's YouTube Channel.
Many of the song's from the upcoming album have been endlessly tested through the band's live touring across the world, and it seems with much success too. You, me, and everyone else, are all dying to hear the new record (released 24th September), but for the meantime, FFS present to you, 'I Will Wait'…… enjoy.