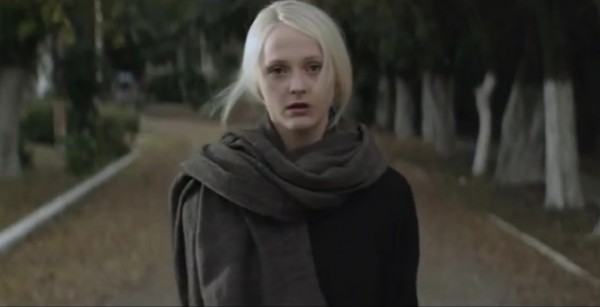 Laura Marling revealed earlier today that she has finished writing the material for a hotly anticipated fourth album. Currently touring North America, she says she has completed the writing stage and has started work yet again with producer Ethan Johns in the studio.
Speaking to Owl Magazine earlier this week, she says: "I finished writing a new album about a month ago. At the moment I'm in and out of the studio working with Ethan Johns. It will probably be released in about 6 months." As you can imagine, FFS are very excited to hear this, so keep an eye out for future updates on Marling's progress.
LM headlines Royal Albert Hall on the 7th July, amongst many festival appearances this summer including Latitude on the weekend of the 18th July 2012.