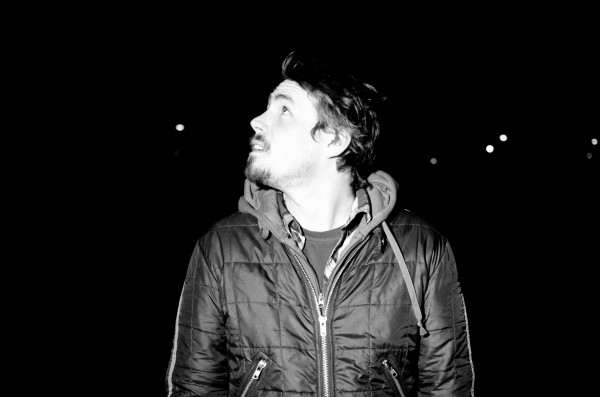 Esperi release their debut album In A Moment, Emotion, Sentiment on July 2 and you can stream the whole thing exclusively on FFS this weekend in anticipation. Chris Marr's band have produced a fine gem of a record, full of gentle but intoxicating rhythms beneath heartfelt lyrics that approach the world of love and friendship with an endearing childlike naivety.
That innocence is even reflected in the instrumentation here, as Marr uses a number of children's toys to add texture to the likes of "Hearts Part 2" while his bike makes an appearance as an instrument on "Dialled".
The album was recorded on the east coast of Scotland with Jon Adams (Vasquez) on drums, Kevin Black (Laeto, Fat Goth) on bass, Ged Grimes (Deacon Blue) on double bass and the Korda Quartet all featuring, and Robin Sutherland at the controls.
The resulting album is a rich listen, working equally well as a late-night warmer or the soundtrack to a lazy, sunny afternoon.
You can also see the video for 'Silo The Fire' below.