;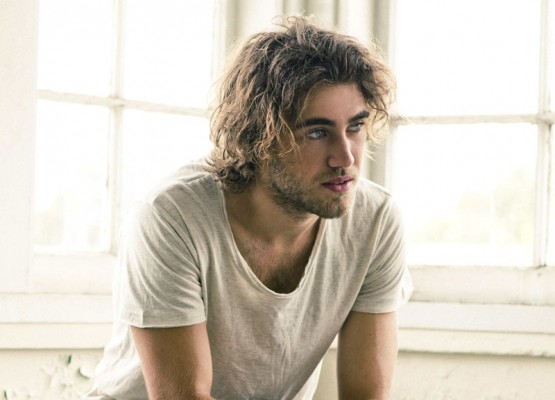 This week, Matt Corby released a free download of his recent EP 'Made of Stone'. It features three beautiful tracks titled 'Breathe', 'Winter' and not to mention 'Made of Stone', and is rumoured to be the run-up to the release of a debut album in 2013, dates have not yet been confirmed. To download this EP, please see here.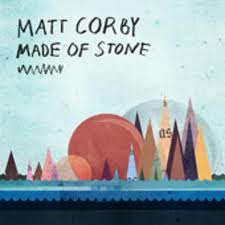 Still only in his early 20's, the Australian musician never fails to deliver powerful melodies which sail under astonishingly mature lyrics. In 2009, he independently released his debut EP 'Song For…', and since having been signed to the legendary Communion Records, he went on to release a second hauntingly-beautiful EP titled 'Transition To Colour'. All of these are currently available to buy.
Last year, Corby supported Elbow on their Summer tour of 2011 alongside several festivals sets including SXSW and the Secret Garden Party. This year, FFS are pleased to hear that he'll be returning to the sunny shores of England for a string of headline shows, so keep an eye out on ticket availability etc.