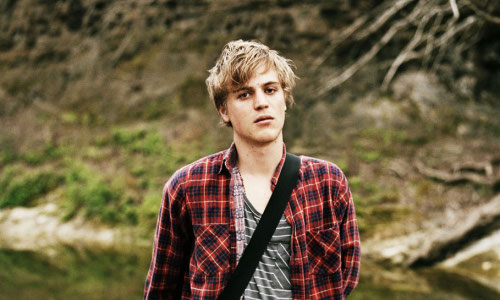 Communion has announced a corker of a line-up for its first dalliance in festivals. The London – and now Brighton – night organised by Kev Jones of Cherbourg and Ben Lovett of Mumford and Sons, has curated a folk stage at Bloom in Bristol.
The LINE UP OF WONDER, as we have taken to calling it, includes FFS interviewees Cherbourg, Johnny Flynn, Emmy the Great, Alessi's Ark, Jay Jay Pistolet, Broadcast 2000, Ryan O'Reilly and Kurran and the Wolfnotes.
There are also people we'd jolly well like to speak to like Fanfarlo, James Yuill, The Leisure Society, King Charles, Alan Pownall, Sam Beer, Pete Rowe, Jamie Woon, You and Me and Lights.
As if that's not enough, Noah and the Whale will be playing the main stage and there's organic yumminess, cocktails and – should you have a moment to spare – kitch activities like learning to knit and burlesque striptease.
The festival takes place on the weekend of the 15th August near Bristol. We've written about it before here. Tickets are £75, which makes Glastonbury look redic. And we don't even like Crosby Stills and Nash or Neil Young anyway.*
What we're trying to say is it's going to be really very good and we suggest you click on the massive picture link below and get yourself a ticket pronto.
Words: Lynn Roberts
*lie