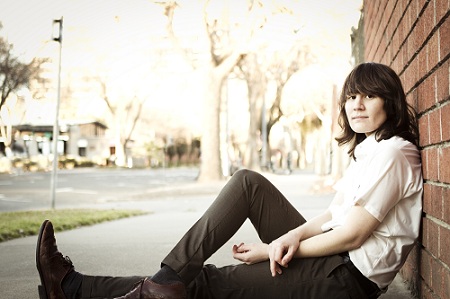 Sea of Bees – Jules Baenziger and Amber Padget – have been one of our favourite bands for a while. Their strange and beautiful debut Songs for the Ravens has been played to death at FFS HQ, so we've been waiting with bated breath for the release of the follow up Orangefarben.
Jules told FFS: "Orangefarben is really direct – there was not as much time. It's about my first love, and it's kind of something that was sitting inside of me, like – I have to get this out of me before I can write anything else."
Listen to the whole album here, courtesy of NPR's stream.