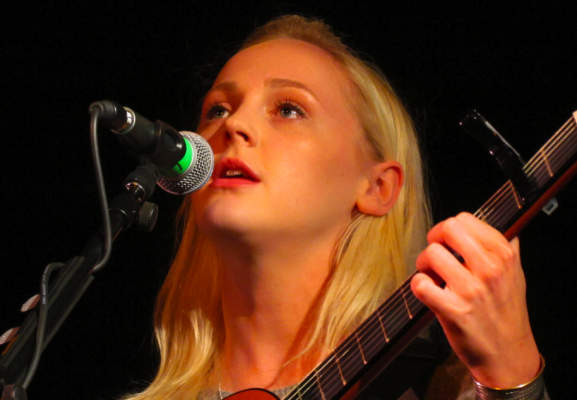 In case you didn't manage to get tickets to Laura Marling's show to celebrate 6 Music's 10th birthday, here's the next best thing. You can watch Laura's whole set on the 6music website.
Excitingly, it includes a new song called Once, which starts at 32min 40secs.
In other Laura Marling news, our favourite songstress is getting in on the Record Store Day celebrations by releasing 1000 copies of a Flicker And Fail 7″. The B-side is rarity To Be A Woman. Pop to your local record store on 21st of April for the chance to buy a copy.