At long last, and very much a favourite of our's here at FFS, the highly acclaimed Cambridge Folk Festival has announced the first lot of artists set to play this year.
Irish-folk royalty: Clannad, playing on Saturday.
Hugely successful singer-songwriter: Joan Armatrading, playing on Sunday.
The Proclaimers, who hardly need an introduction, playing on Saturday.
A highly anticipated and rare appearance from June Tabor and Oysterband, playing on Friday.
Internationally acclaimed Loreena McKennitt, playing on Sunday.
Billy Bragg celebrates Woody Guthrie's 100th Birthday, playing on Thursday.
English folk legend Nic Jones, playing on Sunday.
Are you excited now? We are. More names are due to be announced in the coming weeks, including contemporary artists. For information and tickets, see here.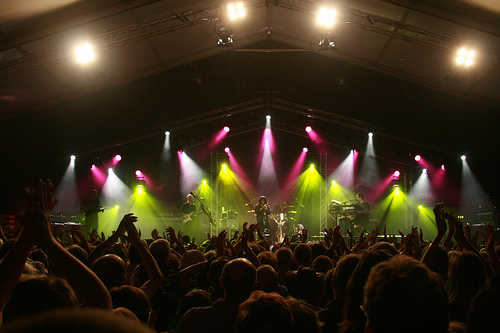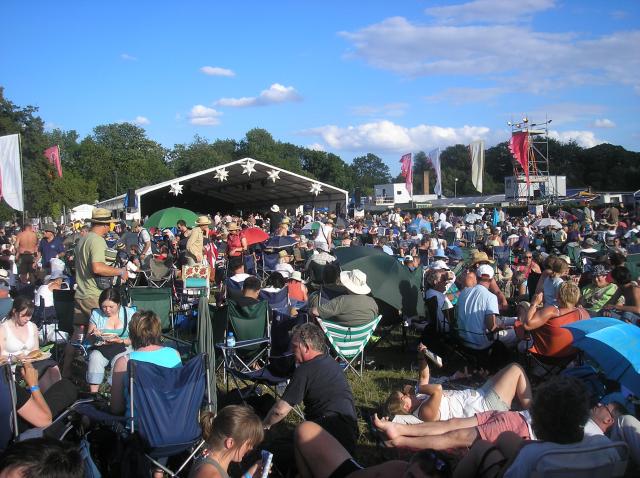 Words: Ellie Rumbold