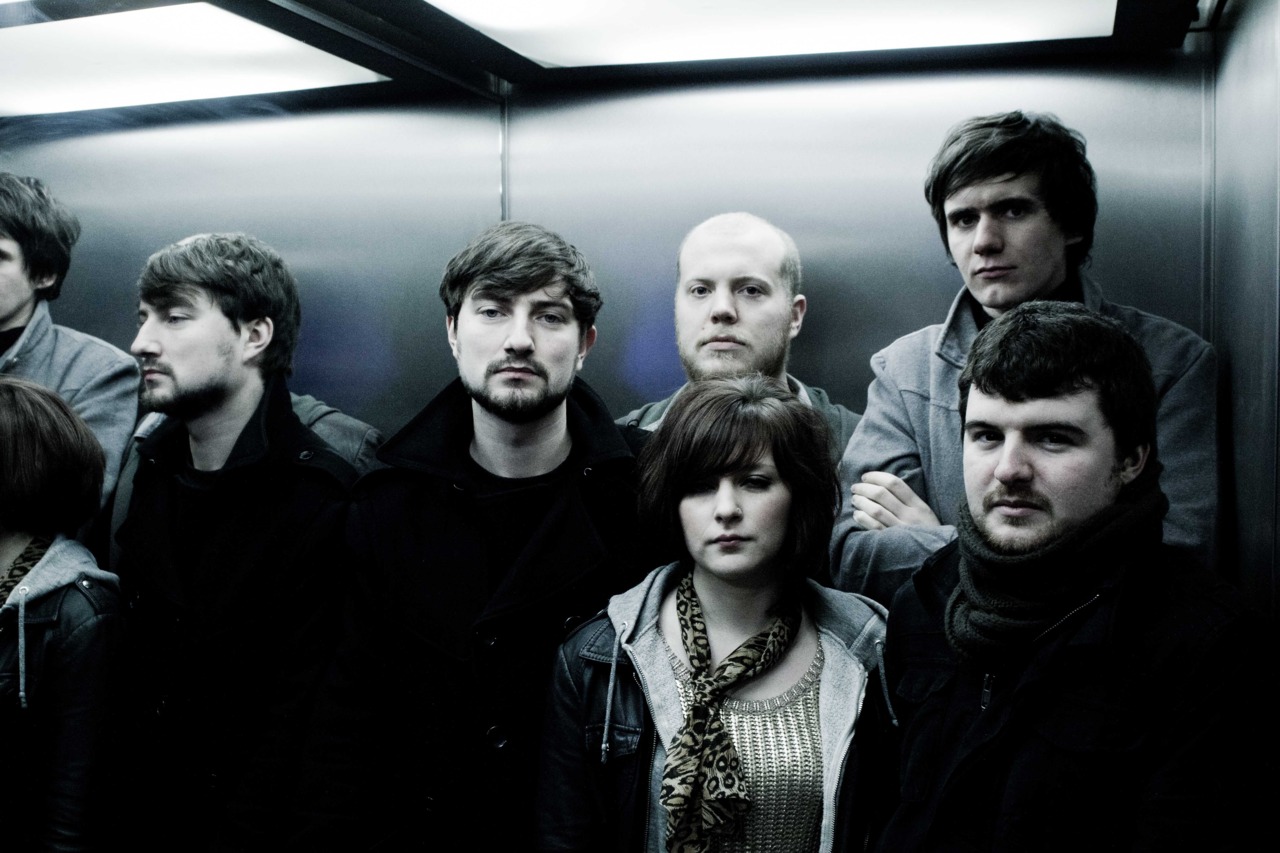 Admiral Fallow have been getting very busy in the past few weeks, unveiling a new single, plans for a mammoth UK tour, and they have now announced details of their second album. Tree Bursts In Snow will be released on May 21 through Nettwerk.
The album was recorded in Glasgow, produced by Paul Savage and mastered by Greg Calbi (The National, Fleet Foxes, Paul Simon, Grizzly Bear) in New York.
While the title might seem to have a less violent theme than the band's outstanding debut, Boots Met My Face, that's not actually so. Frontman Louis Abbott said: "The title refers to the sound and the image of an artillery shell exploding into a cluster of snow-drenched trees.…I'm also astounded by the sheer volume of gun related violent crimes throughout the world but in particular in the U.S.
"The lyric from 'Tree Bursts' was inspired by the idea of the effect that losing friends through violence, in particular during times of war or conflict has on young men and women. They are 'the leaves that fall louder than backfire, all orange and halloween red…'"
Tracklisting:
1.) Tree Bursts
2.) The Paper Trench
3.) Guest Of The Government
4.) Beetle In The Box
5.) Old Fools
6.) Isn't This World Enough??
7.) Brother
8.) The Way You Were Raised
9.) Burn
10.) Oh, Oscar