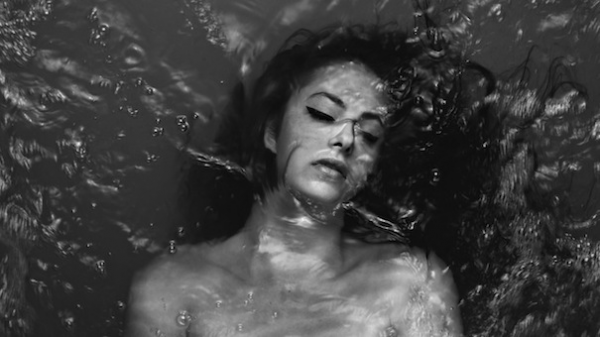 We at FFS are starting to get very excited about Bella Union's latest signing, New York-based singer Hannah Cohen. She's given us a teaser of debut album Child Bride, due in April, in the form of the beautiful 'The Crying Game'. Cohen's haunting vocals will grab you straight away, while the delicate guitar work works its way into your head in the background.
After wowing her friends with late night performances of the songs she had been working, Cohen went into the studio with producer Thomas Bartlett, aka Doveman, who has worked with The National and Anthony & The Johnsons to deliver the album.
You can hear The Crying Game below, while awaiting the release of the album on April 23.