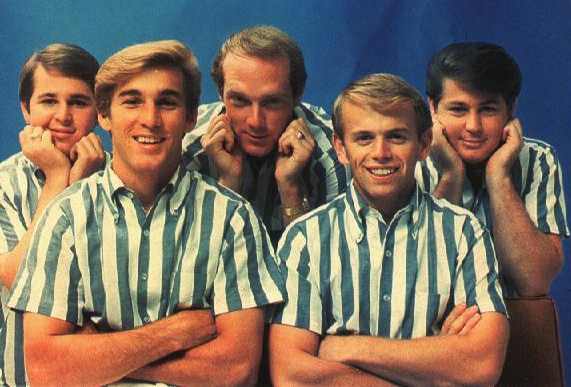 Genius Brian Wilson has announced he will reunite with the remaining Beach Boys for a 50th anniversary celebration next year.
Brian Wilson, Mike Love, Al Jardine, Bruce Johnston and David marks will release a new studio album, play a show at the New Orleans Jazz Fest and – excitingly – a 50-date international tour.
For the anniversary of their first record, Surfin' Safari – released in 1962, the band have already recorded several songs for the album, which Brian is producing.
Brian Wilson says, "This anniversary is special to me because I miss the boys and it will be a thrill for me to make a new record and be on stage with them again."
Bruce Johnston says, "I will be looking forward to singing Brian Wilson's melodies and Mike Love's lyrics once again in concert with many of the original band members, but imagine what we all could come up with vocally in a recording studio atmosphere under Brian's musical direction."
If we were Brian's mum, we wouldn't be too keen on him playing with Mike Love, but the prospect of more Beach Boys songs is very exciting indeed.