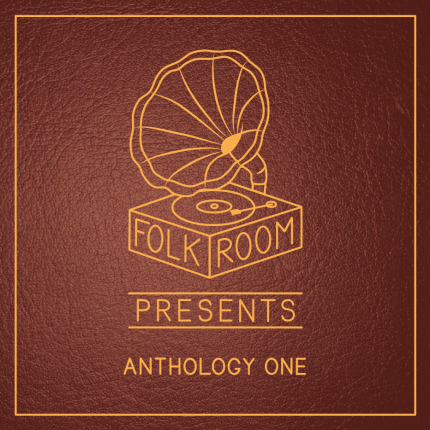 For some time now, London's finest folk musicians have been gathering at Kings Cross' Queens Head, showcasing their talents at the Folkroom. With a steadily growing audience, it only seems right to match this, which is exactly what the team at the Folkroom have done.
For Folk's Sake are very excited to announce that Folkroom Records will be releasing a debut album titled; "Folkroom Presents: Anthology One" which contains tracks from talented and very current artists.
On an even more exciting note (pun intended)….. *drumroll*…. Folkroom are set to have a live showcase on the 17th December at the Queens Head (Kings Cross) to launch the album. The night will be headlined by Dave Gerard and his band, and will also include acts such as Josienne Clarke, Andrew Butler and Lucy Cait. There are two mysterious guests who have yet to be announced, and as if that wasn't enough, the artists set to play will be doing surprise collaborations throughout the evening.
The Folkroom team have cordially invited you all to what promises to be a very fine evening indeed, plus they serve great cider, what more could ya' want?