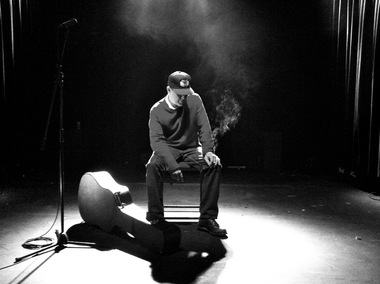 Lambchop will make their long-awaited return in early 2012 with their 11th album, Mr. M, slated for release on February 20th. After taking time out to do a little painting and release Invariable Heartache with Cortney Tidwall (under the moniker Kort), Kurt Wagner has gathered the band back together for their first record since 2008's OH (Ohio).
Wagner turned to painting after the death of close friend Vic Chesnutt on Christmas Day in 2009, and said it was in a studio that the idea for Mr. M was hatched.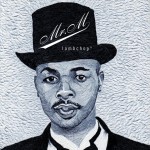 "As I worked, I was approached by Mark Nevers (former full time band member & producer for the likes of Andrew Bird and Will Oldham) with the idea of making another Lambchop record," Wagner said. "He had a concept of a sound and a method that worked with the tone of my writing. His idea was a kind of 'psycha-Sinatra' sound, one that involved the arranging of strings and other sounds in a more open and yet complex way.
"It was a studio creation, not a type of recording based on band performance, and this was a radical approach for us. I felt Lambchop had one more good record in us, and this time I was going to do things as directly and true to my desires as possible."
We're going to hope "one more good record" doesn't mean this will be the last, (or that anything after this will be rubbish) and instead focus on bringing you a free track from the new album, as well as an introductory video for the album. If that's not enough, scroll down too to see details of a tour next year.
Lambchop – If Not I'll Just Die by cityslang
On tour with Cortney Tidwell supporting:
01.03. UK – London, Barbican
03.03. IRL – Dublin, Vicar´s Street
04.03. UK – Gateshead, Sage
05.03. UK – Glasgow, Oran Mor
06.03. UK – Manchester, Cathedral
07.03. UK – Bristol, Fleece