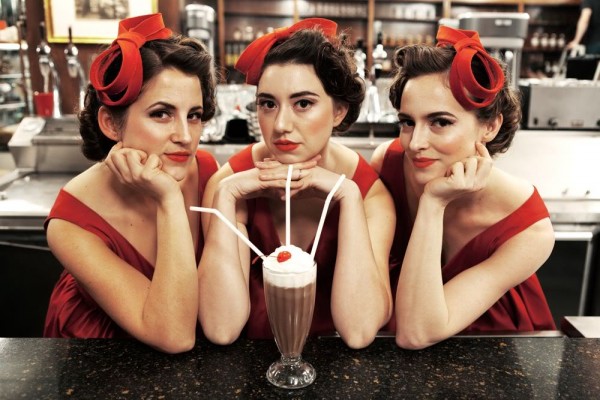 The Bandana Splits arrived earlier this year with their bright and breezy 50's doo-wop stylings. So who could be more obvious for them to cover than 80's misery guts Morrissey? Well, Dawn Landes and co. couldn't think of an answer to that question so went ahead and tackled 'Everyday Is Like Sunday'.
And we're in love with the results, which you can hear below and download by right clicking and saving here.
The Bandana Splits released their debut album Mr Sam Presents The Bandana Splits earlier this year, and you can see the video for 'Sometimes' below.