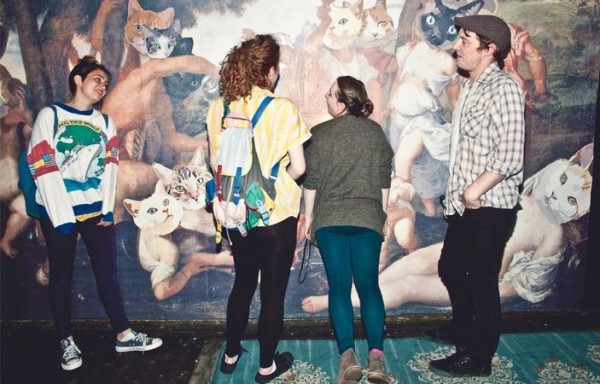 Here's some musical philanthropy for you: Stealing Sheep and Lulu & the Lampshades have announced they're playing a benefit for the Cystic Fibrosis Trust, a charity that has recently lost a lot of funding.
The show will take place at the Dalston Victoria in London on 9th November.
Tickets are £6 and available from We Got Tickets.