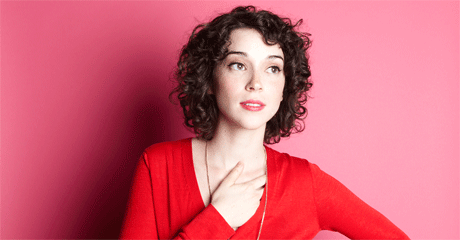 St Vincent is yet another brilliant artist releasing a record on 12th September (there are albums from Laura Marling, Slow Club and Peggy Sue out the same day).
We love love love Annie Clark here at FFS, and this album has not disappointed our eager ears one bit.
Head over to NPR to hear Strange Mercy in full.
And here's a brilliantly unsettling video for Cruel, the first single from the album