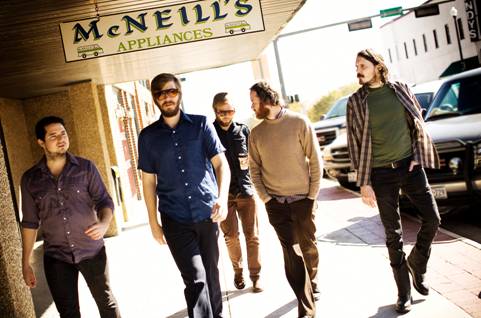 We had to check this news three times to be sure… Midlake have announced a show on Thursday at Hoxton Square Bar and Kitchen in East London.
Tickets are £22.50 + booking fee from Stargreen, and go on sale at 9am on Monday morning.
Midlake are in town for their 7th September concert with fellow Bella Union artist John Grant, whose album Queen of Denmark, they orchestrated. There are a smattering of tickets left. Get them while you can from the Southbank Centre.