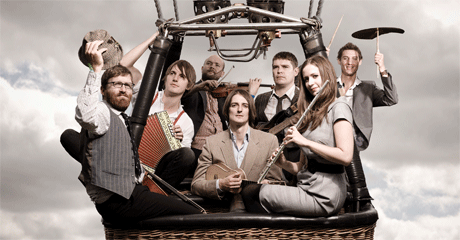 In a dreamy turn of events, the Leisure Society have announced they will be supporting Laura Marling on her sold out Cathedral tour this autumn.
The band have postponed their own headline tour, which was scheduled for October, until February.
London-based fans of the Leisure Society can still get their pre-Christmas fix when the band play a show with the Heritage Orchestra at the Barbican in December. Tickets are available here.
*UPDATE* There are currently a few tickets to Laura Marling with the Leisure Society for sale on ethical ticket resale website Scarlet Mist.