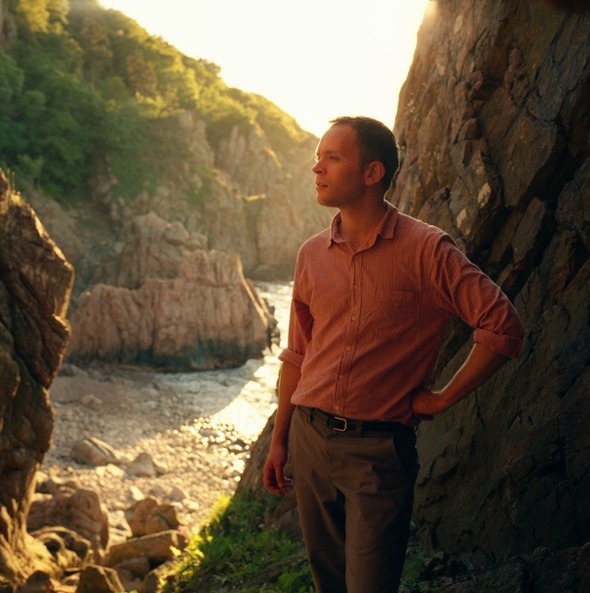 Not so silent anymore, Jens Lekman has announced he will be touring Europe in November with UK dates in London and Manchester.
A new 5-track EP An Argument With Myself will be released in the UK on September 19th via Secretly Canadian.
Jens said, "In the case 'Jens Lekman vs. Jens Lekman,' we will look closer at the evidence presented – the photo I had carried in my breastpocket for a whole year, the pressed honeysuckle, the wind so rich on summer and so sweet – how are these things connected and why are they relevant?"
Pre-order it here. FFS'll be indulging in the clear 12″ vinyl unless our bank manager stages a swift intervention.
10/14/11 Nijmegen, NL – The Vereniging
10/15/11 Dusseldorf, DE – Schumannsaal Dusseldorf
10/17/11 London, UK – Heaven
10/19/11 Manchester, UK – Band on the Wall
10/22/11 Stockholm, SE – Sodra Teatern
10/24/11 Kopenhamn, DK – Jazzhouse
10/27/11 Milano, IT – Salumeria della Musica
10/29/11 Paris, FR – Grande Halle de la Villette (Pitchfork Music Festival)
Stream and download the title track 'An Argument With Myself' here.